Sustainability
Champs à renseigner
Texte
The four key areas that form the foundation of Boortmalt's sustainability strategy, are Water Conservation, Sustainable Farming, Health & Safety, and Energy Efficiency & Emissions Reduction. The other material issues have been captured in five supporting areas of Waste Reduction, Traceability & Transparency, Community Engagement, Business Ethics & Supplier Code of Conduct, and Diversity, Inclusion & Equality.
Champs à renseigner
Citation
At Boortmalt sustainable development is more than a duty, it is a passion. 
We are determined to make a difference and committed to being 
the Masters of Sustainability in Malt.
Infos citation
Yvan SCHAEPMAN, Boortmalt CEO
Champs à renseigner
Image standard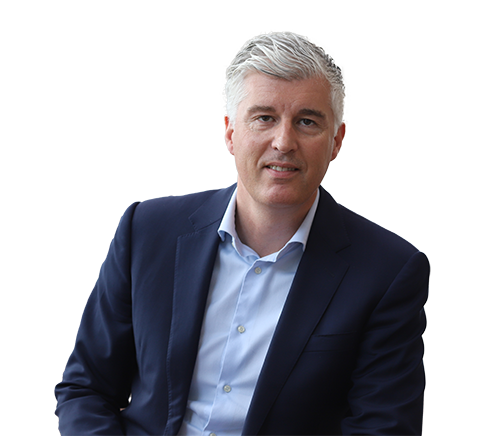 Champs à renseigner
Image
We promote the continuous improvement of farming methodologies through local sourcing programs which prioritize practices that are environmentally sound and beneficial to local communities.
Champs à renseigner
Image
We continuously raise awareness on water conservation and focus on all possible ways to optimise the efficient use of water and where possible, the re-use of treated wastewater. In a world where water scarcity is a reality, we see it as our responsibility to have the most water-efficient malting process in place.
Champs à renseigner
We commit to the 1.5°C Paris Agreement scenario by reducing our carbon footprint through investing in alternative energy, reducing our need for energy, sourcing renewable energy, and working with our providers and farmers to get to carbon neutral malting barley.
Champs à renseigner
Image
We promote an open and proactive health and safety culture with the full involvement of our people and stakeholders, and strong, visible leadership. In doing so, we are proud to have become one of the safest places to work.
Champs à renseigner
Image
We are working towards a target of zero landfill by continuously optimizing our yield and that of our farmers and finding alternative uses for our by-products. We also aim to reduce the waste from our packaging by using only fully recyclable and recycled bags & liners in collaboration with our customers.
Champs à renseigner
We believe it is key to provide a fully reliable, transparent, and traceable view of the road our malt travels from the barley on the field to the malt at the brewer or distiller so that end consumers can make informed decisions about the beer or whiskey they want to drink.
Champs à renseigner
Image
We recognize the important role local communities play and we believe that our sites and teams must be well connected to them. We are convinced that strong and sustainable communities are the basis of our future and that we, through partnerships and sponsorships, can make a difference together.
Champs à renseigner
Image
We commit to conducting business in an ethical manner. We all stand by our Business Ethics Manual, which is an extended code of conduct of Axereal, and expect the same behaviour from our business partners.
Champs à renseigner
We strive for an inclusive and diverse workplace where employees always feel energized, respected and valued, and where their skills, knowledge and creativity are nurtured and drive our ambition to the the Masters of Malt.
Champs à renseigner
Filter our actions according to the UN's Sustainable Development Goal(s) that interest you: