Masters of Malt
Champs à renseigner
Texte
Boortmalt is the world's leading malting company with a 3 million tonnes production capacity.
Boortmalt's expertise is widely acknowledged by brewers, distillers, and food industries, who rely on the supply of top-quality barley malts.
Champs à renseigner
Image standard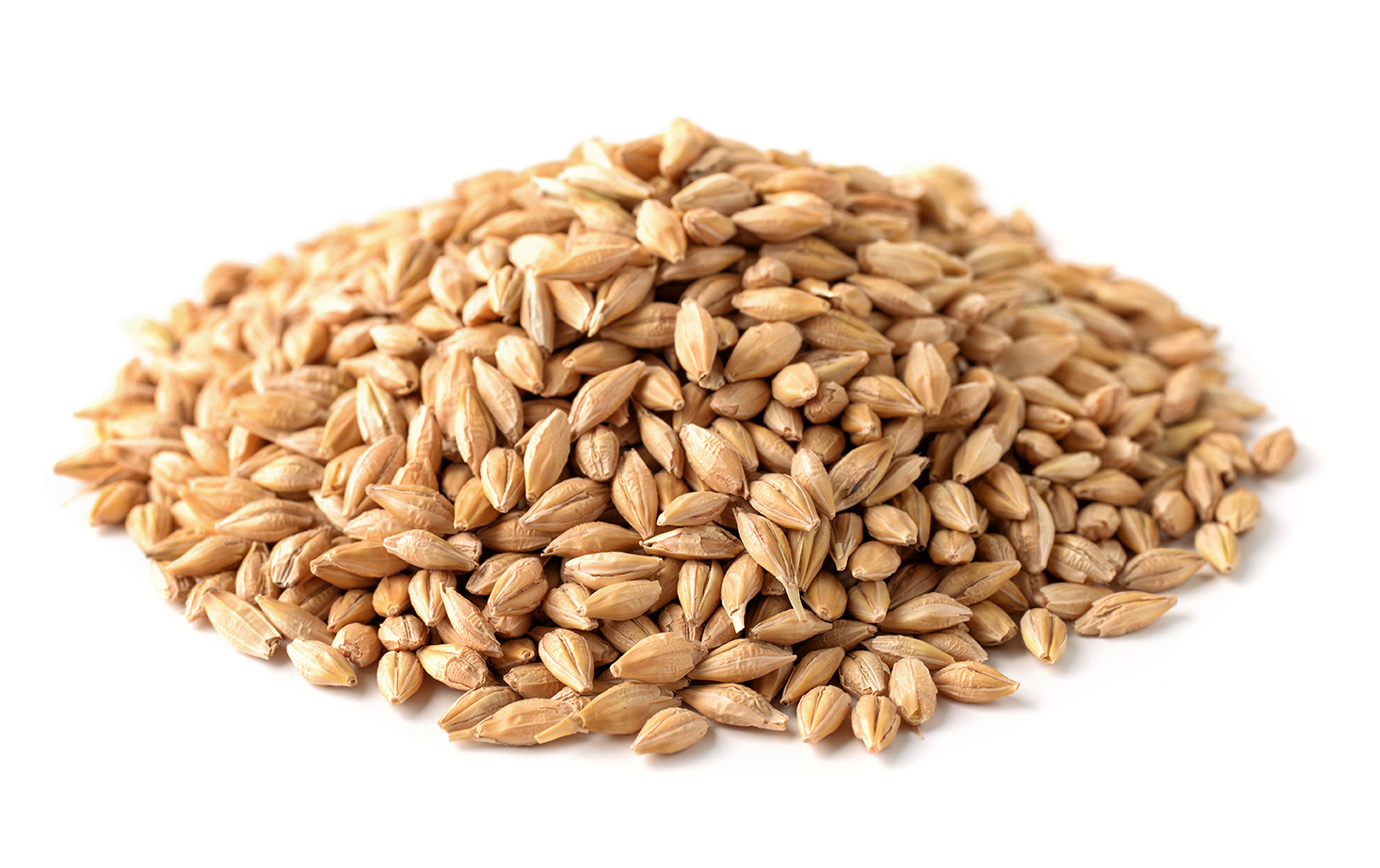 Masters of Malt

production capacity

Continents

Malting leader
Champs à renseigner
Citation
Everyday we want to do better than yesterday while preserving tomorrow. This is how we want to be Masters of Malt!
Infos citation
Yvan SCHAEPMAN, Boortmalt CEO
Champs à renseigner
Image standard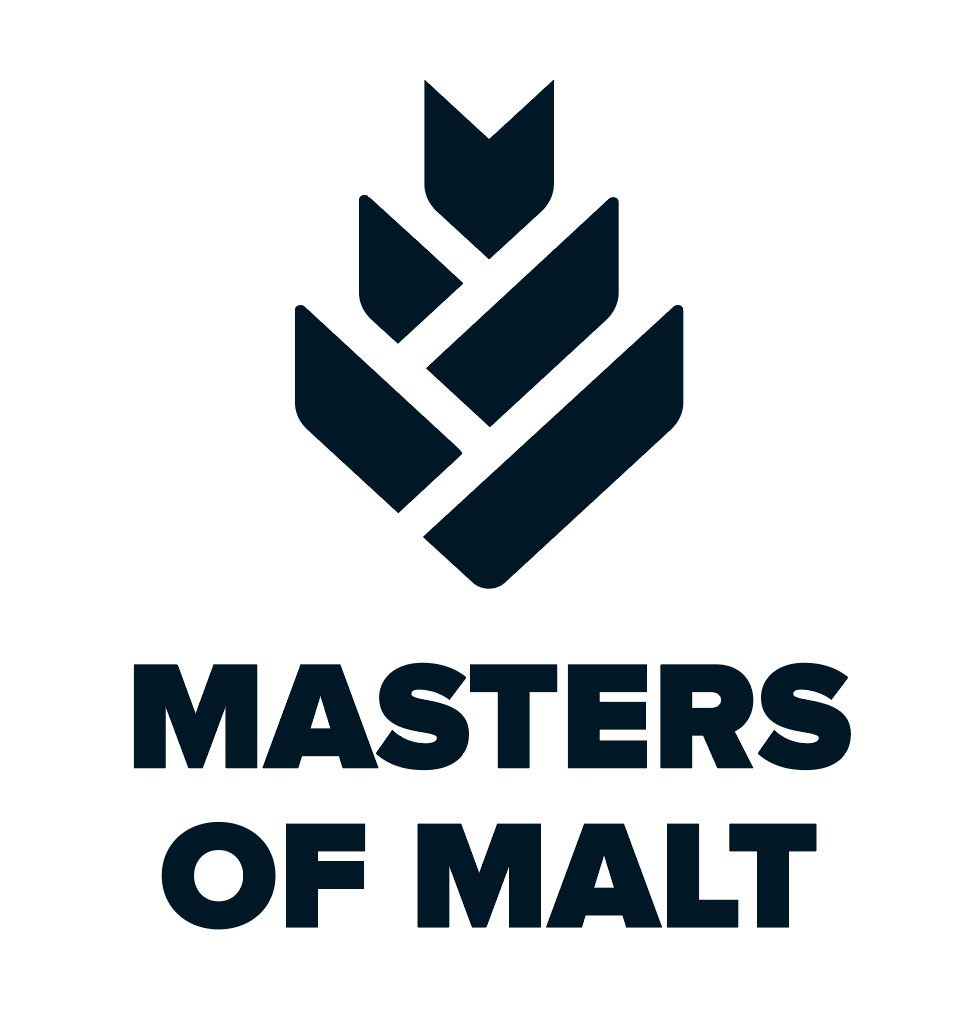 Champs à renseigner
Texte
Being Masters of Malt!
As Masters of Malt, our focus is not about being the biggest player in the industry; it's about being the best Malting company in the world, in the long term. 
It is looking at each daily action the way to do it better in a continuous improvement spirit.
 
Champs à renseigner
Texte

We contribute to the enjoyment of communities by passionately making natural malts.
We are part of the chain which facilitates good moments with friends and families around the moderate consumption of good beers and whiskies.

Producing malt is about partnering with nature, refining an ancient natural process based on our knowledge and creating an exceptional ingredient.
Champs à renseigner
Image standard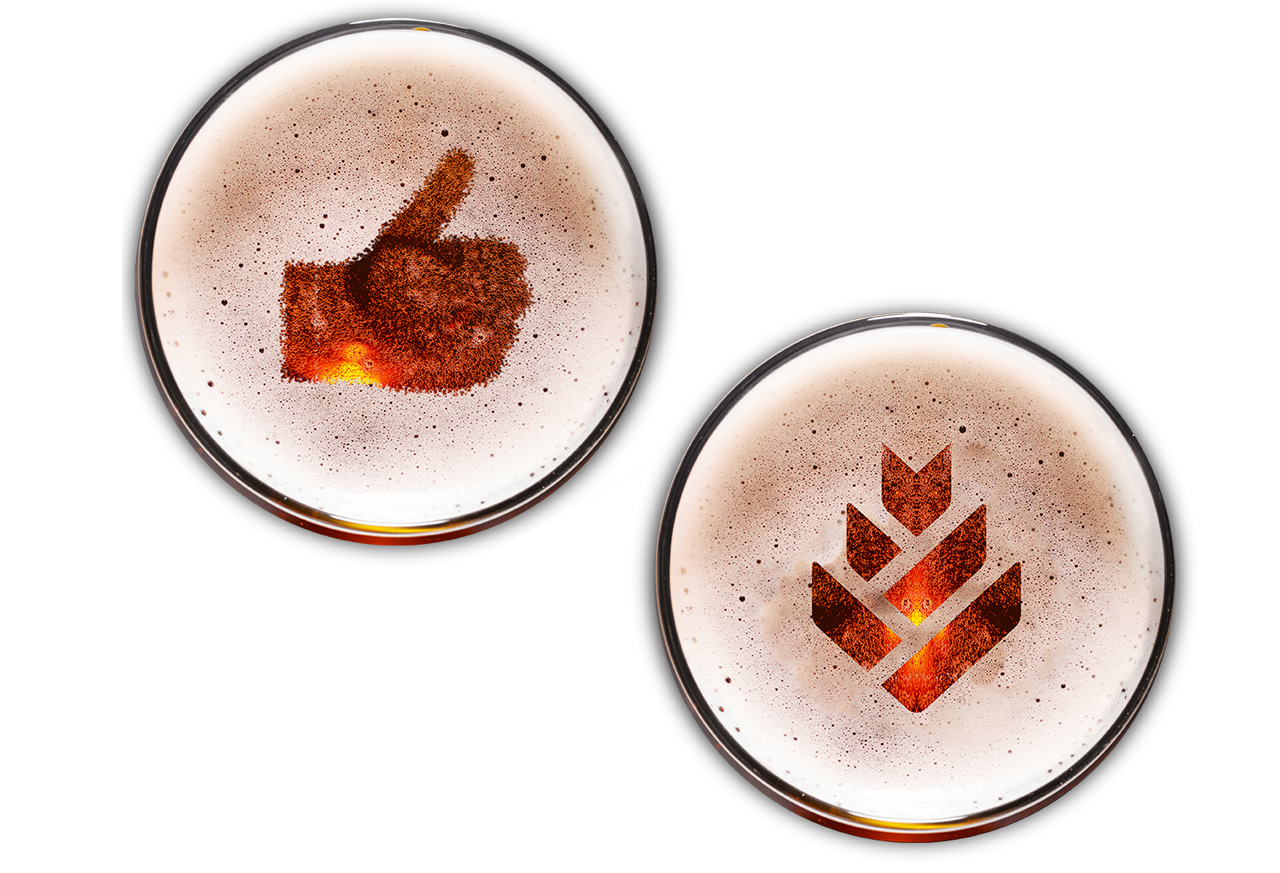 Champs à renseigner
Texte
Our values inform our thoughts, words and actions and help us grow, develop, and create a sustainable future.
Every Boortmalt employee, every Master of Malt, is involved in making decisions every day. These decisions reflect our values and beliefs and are always directed towards our specific purpose, which is clear: every day we want to do better than yesterday while preserving tomorrow.
Champs à renseigner
Image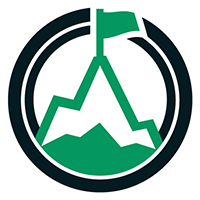 STRIVE

We commit to continuously challenging ourselves for our customers and team members by taking ownership of everything we do and contributing to global success. We all work as a team and know that true teamwork produces better results. We look for excellence in everything we do to deliver the highest value to the Company and partners. We have a pro-active approach and encourage all to take initiative for the Company's best interests.
Champs à renseigner
Image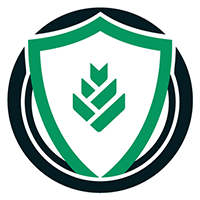 CARE

We care for our colleagues, communities, our earth, our partners, and our customers. We believe that diversity makes us stronger. We encourage trust, empathy and treat one another with respect. We are always available, show empathy to others, and treat our team, colleagues, customers, and all business partners with respect. We build and maintain good relationships with people in different locations and encourage people to work together within and across regions. 
Champs à renseigner
Image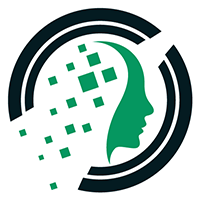 INSPIRE

We deliver long-term sustainable performance through innovation and digitisation and are proud to have become praised Masters of Malt through building long-term relationships with our customers internally and externally. We think and plan ahead in anticipation of future business needs and implement digital solutions to enhance working process effectiveness. We continuously look for the most sustainable solutions. 
Champs à renseigner
Image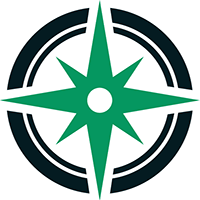 EXPLORE

Our encouragement of outside-the-box thinking and embracing pioneering ideas is a continuous source of motivation. We like challenging the status quo and are always open to new ideas, even when things are working well, to develop our full potential. We encourage all employees to suggest new solutions and ways of working through regular brainstorming activities. Therefore, we see change as an opportunity to learn from.
Executive committee
Champs à renseigner
The cooperative group Axereal unites 11,000 farming members around a common vision: to enhance and sustain agricultural production which contributes to improving food supply quality.
Axereal collects and sells grain as well as oilseed both domestically and internationally. A percentage of the grain is processed through its industrial plants into flour, malt and animal feed.
Unigrains is a reference partner for agri-food and agro-industry companies in France and abroad.
An independent investor, Unigrains has been majority-owned by French grain farmers' associations since it was created on their initiative nearly 60 years ago.
Champs à renseigner
Temasek is a global investment company headquartered in Singapore.
Temasek's portfolio value is about 230 billion US Dollars. It spans a broad spectrum of industries: financial services; telecommunications, media & technology; consumer & real estate; transportation & industrials; life sciences & agribusiness; as well as energy & resources.