The Journey of Malt
Champs à renseigner
Texte
The Malting Process
This three-step process modifies the structure of the grain, making it crumbly and rich in enzymes. The enzymes will be used during brewing.

Steeping
The barley is steeped in water and then left to air. These phases are alternated several times over two days.


Germination
The barley is placed on perforated floors to control the germination of the grain. The grain is turned over at regular intervals to prevent it from heating and to stop the developing roots knitting together.


Kilning
Green malt is dried by blowing controlled volumes of hot air through the grain following a specific recipe for each malt.
Champs à renseigner
Image standard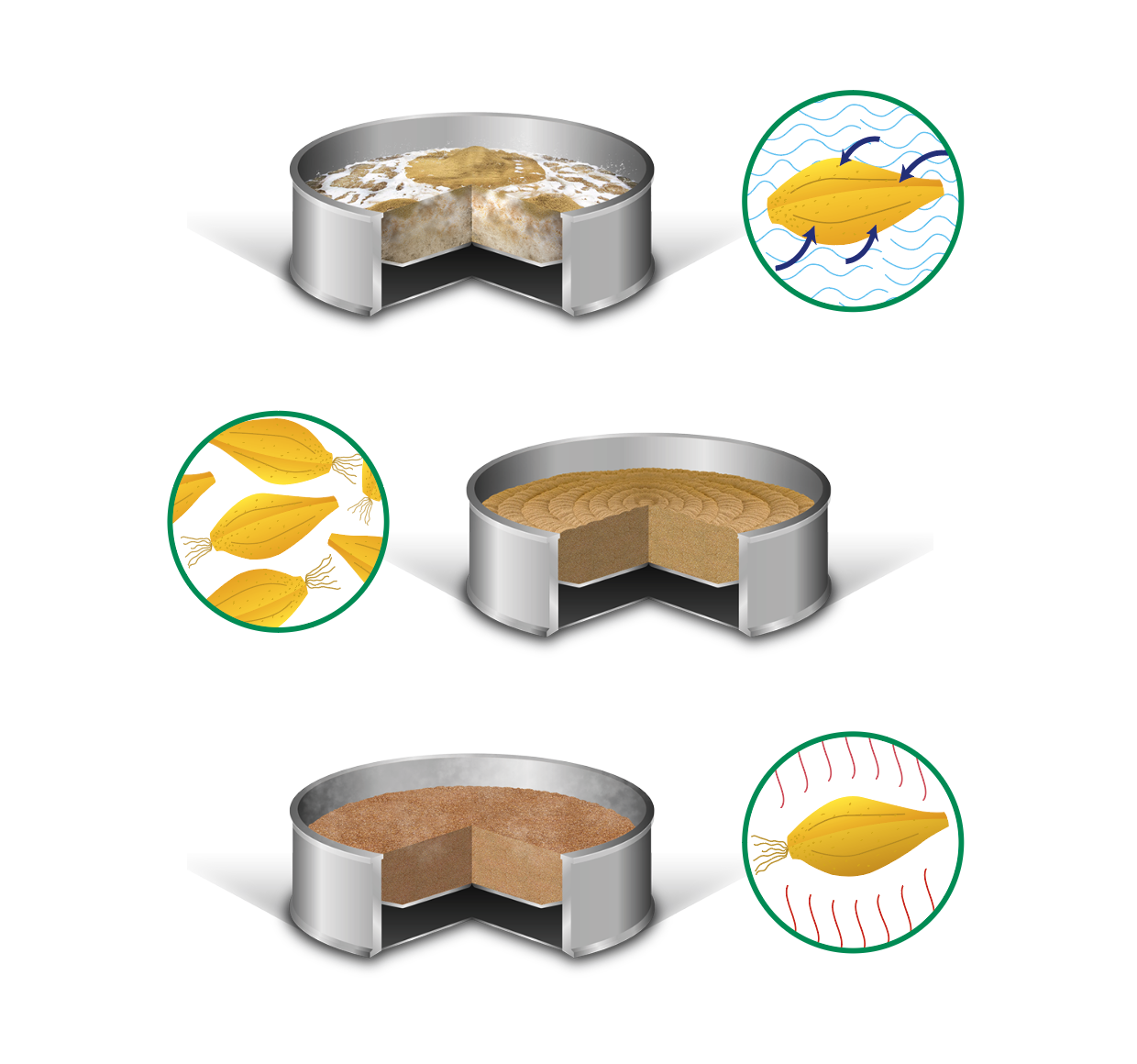 Image lien
Image lien 2
Image lien 3
Champs à renseigner
Texte
Good malt begins with good barley
Our ability to influence every link in our supply chain from seed to malt is an essential element in our uncompromising focus on quality and has proven to be a distinct strength of our business.
Barley growers in France, the UK and Ireland, Canada and Argentina produce some of the best quality malting barley in the world, adhering to all recognised environmental and food safety standards.
The barley breeders who in turn supply the growers with seed continuously develop and perfect new varieties to further improve the quality of malting barley and agronomic sustainability.
Champs à renseigner
Image standard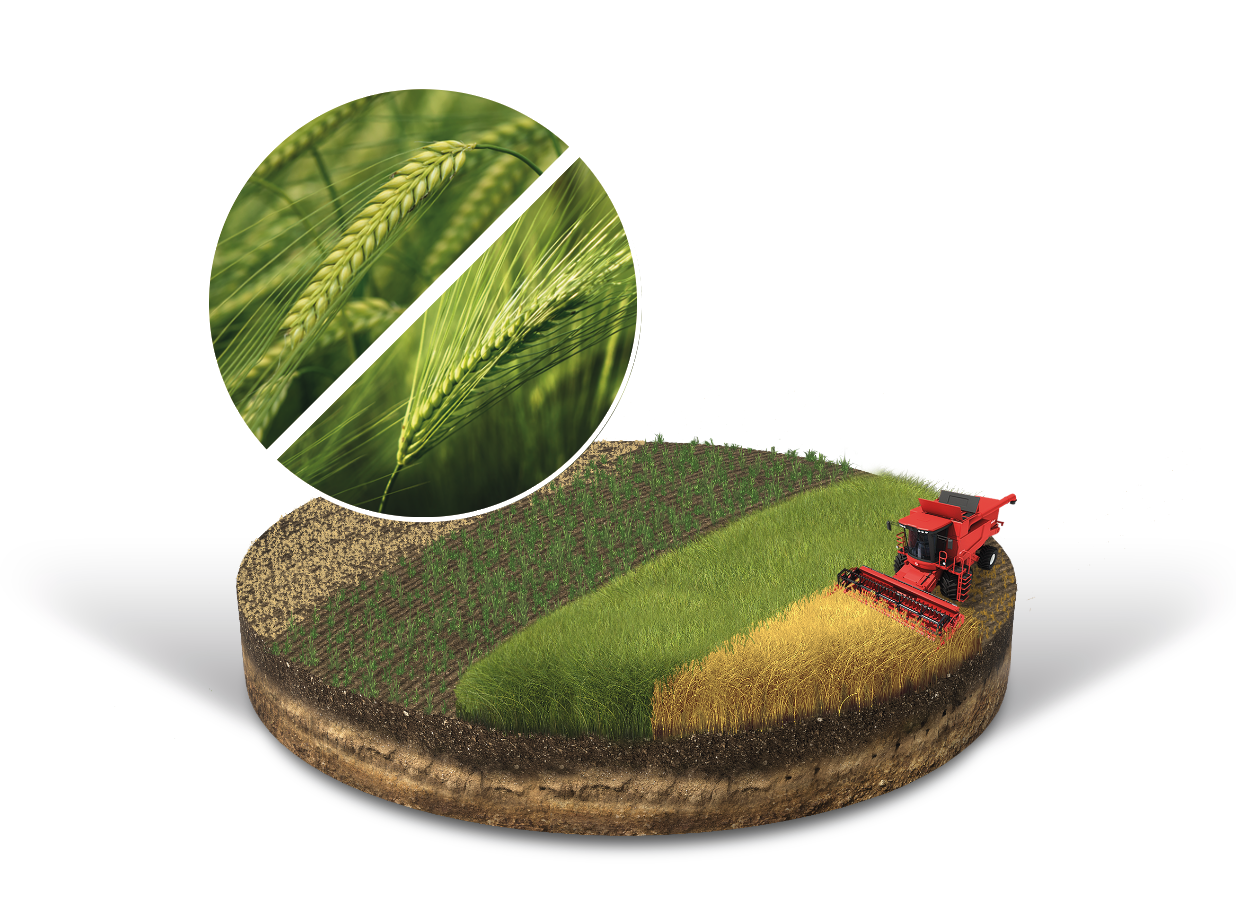 Champs à renseigner
Image standard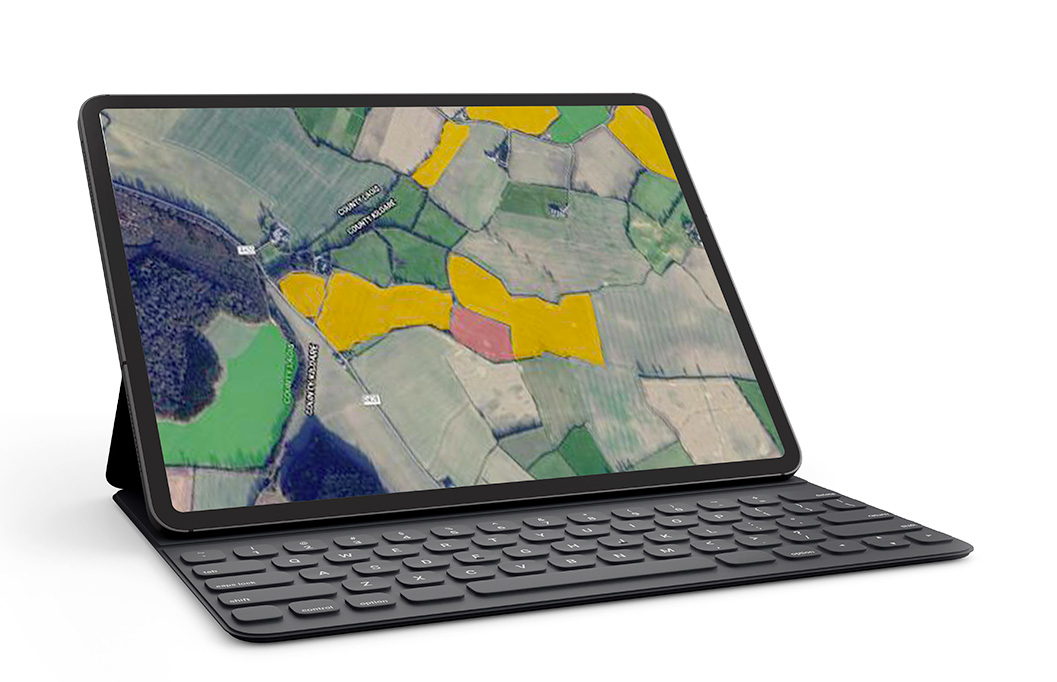 Champs à renseigner
Texte
At Boortmalt, we strongly believe farming communities play a priority role within our supply chain sustainability and can make a significant positive contribution to our carbon emission reduction pathway.
This is why we are not just connecting farms and beer through our malts, we are partnering with our farmers to measure and understand our agricultural carbon footprint, and implement regenerative farming practices that can help promote carbon sequestration resulting in positive climate change. To leverage our teams and knowledge, we have partnered with SAI Platform, Cool Farm Alliance and BASF via its AgBalance sustainability/traceability tool.
We intend to further expand these partnerships because a knowledge and understanding of soil health science coupled with data-driven carbon measurement are the keys to our ability to deliver strong sustainability performance.
Champs à renseigner
Texte
Shaping the future of the malting industry.
 
At Boortmalt, we aim to become Masters of Innovation within the malting industry. We will do this by exploring new opportunities, drawing inspiration from other industries, striving to achieve sustainable innovation solutions and caring for the environment through novel ideas.
Innovation comes from everyone, everywhere, and diversity and conversation drive innovative ideas. Through internal ideation as well as open innovation and collaborations, we are looking to become an example of growth through smart innovation solutions.
Champs à renseigner
Citation
Innovation is one of the strategic pillars of Boortmalt, supporting the journey towards becoming Masters of Malt

Passion for Innovation

Innovation Centres

Global projects

Ideas in the pipeline
Champs à renseigner
Texte
Through our Innovation Centers we support different avenues of innovation and collaboration.
Our Innovation Centers in Belgium and Argentina are unique in the malting world, covering all aspects from barley to malt, beer and malt extract. From micromaltings and pilot malting facilities up to pilot brewing and a pilot evaporator, we cover a wide range of batch sizes and volumes.
The Innovation Centers within Boortmalt are a strong platform for:
Exploring and experimenting with new recipes and new products,

Designing and testing the proof of concept for new technologies and ideas,

Providing craft brewers with tailor-made malt and beers as well as know-how,

Supporting breeders in testing new lines in a fast, consistent and confident manner,

Collaborating on innovative ideas with our customers, research centers and universities in order to build knowledge and bring new ideas to life.
Champs à renseigner
Image standard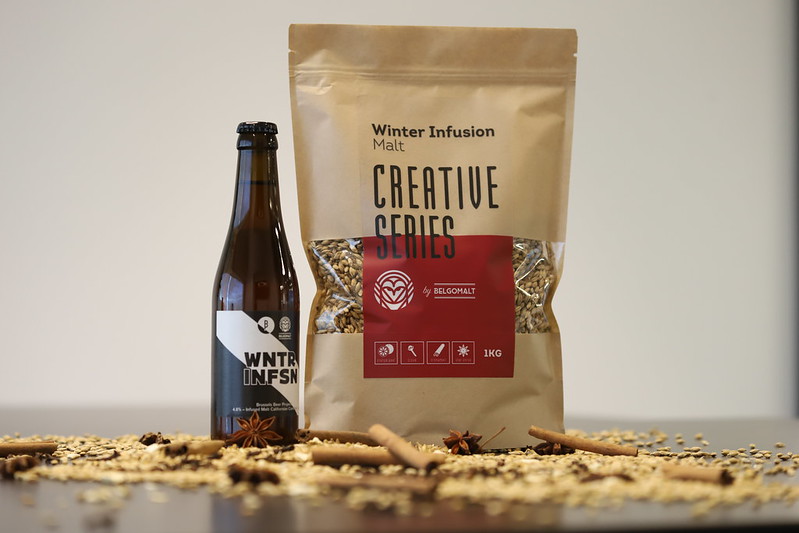 Image standard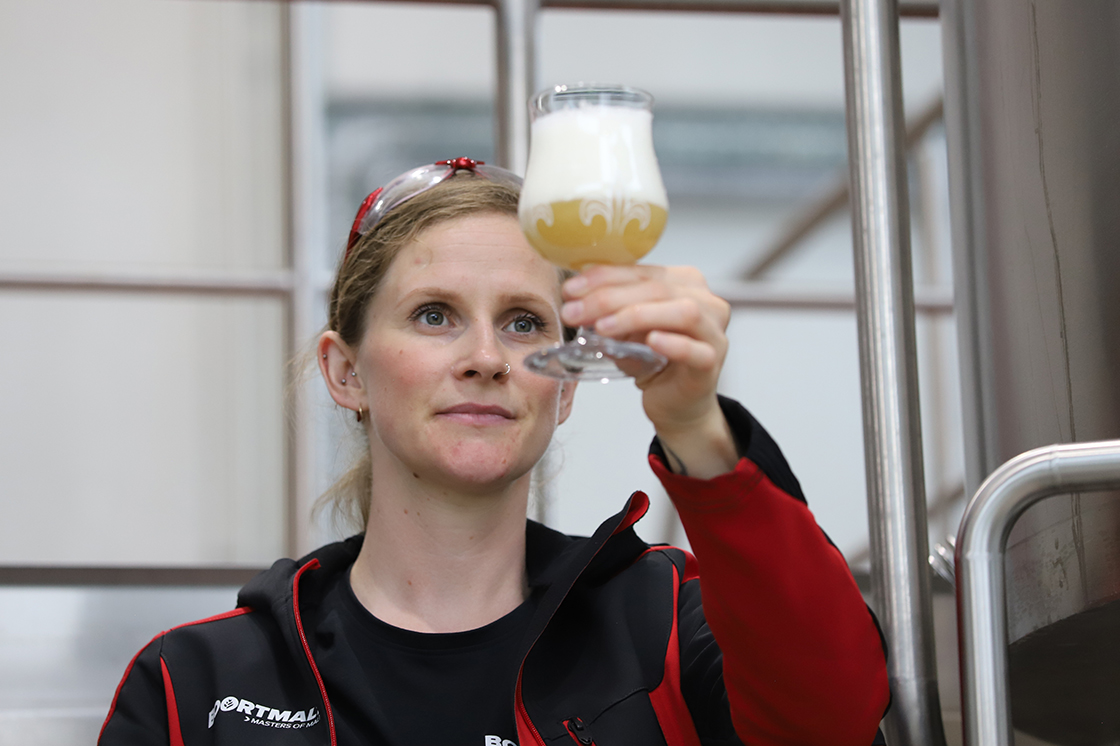 Champs à renseigner
Texte
"Masters of Malt" is not about claiming first place, it's about offering the best malt to passionate and demanding customers.
Champs à renseigner
Image standard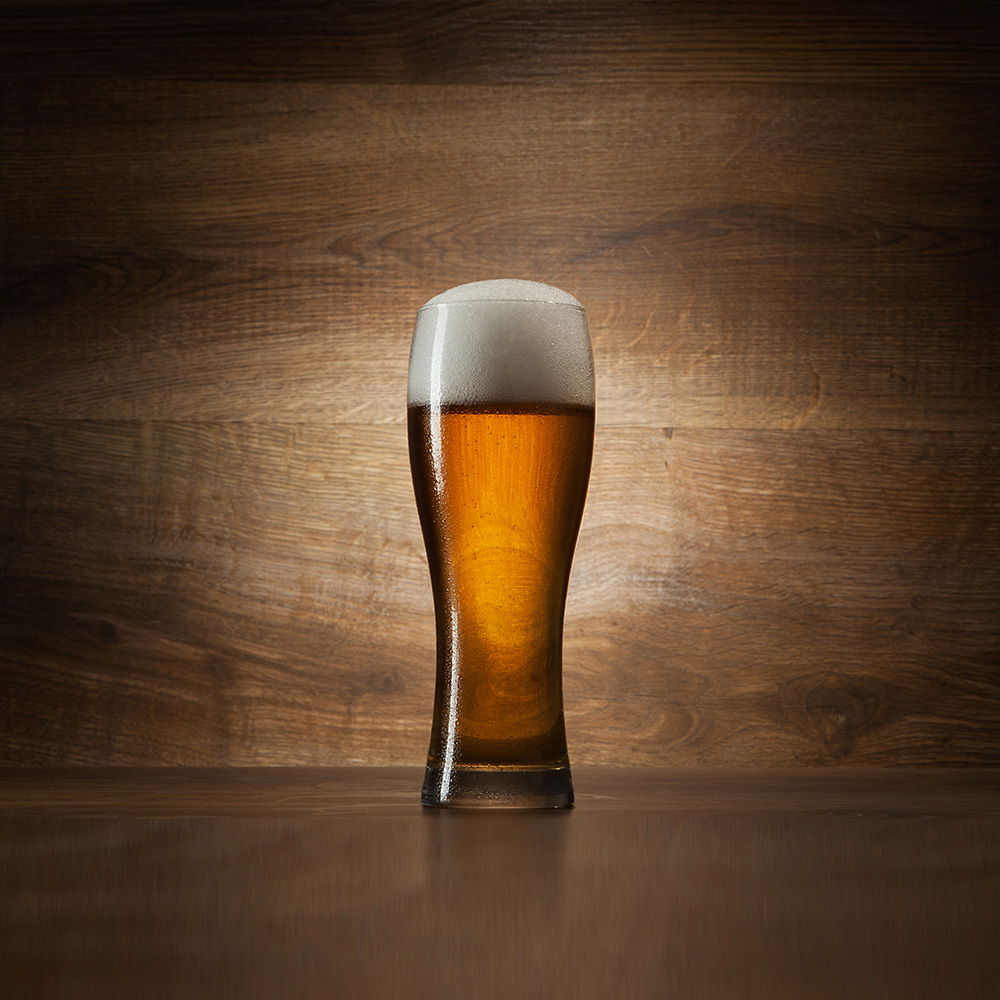 Champs à renseigner
Texte
Our brewer customers, whether they are large-scale global players or midsized local champions, always expect the best product and service quality.
Each brewer has different needs, recipes, and ambitions. We care about who they are and what they do which is why we do whatever it takes to support them in achieving their goals.
Image standard

Champs à renseigner
Image standard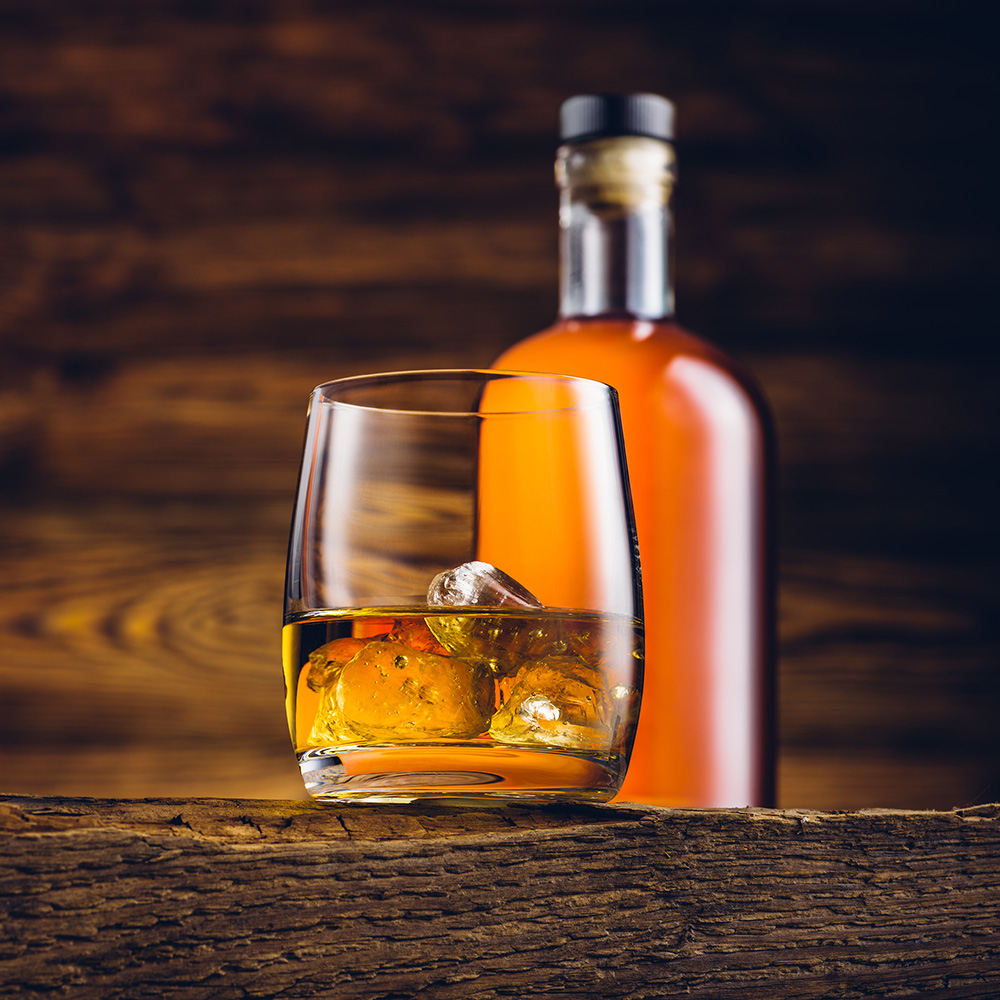 Champs à renseigner
Texte
Our distiller customers deeply care about their consumers and are committed to generating warmth and happiness for all.
Their spirits are the result of centuries of expertise and knowhow, so they do not expect anything less from their malt supplier. They partner with Boortmalt because we challenge ourselves every day to provide authentic distilling malt customised to achieve the highest distillery performance. They recognise their roots and identity in our malt.
Image standard

Champs à renseigner
Image standard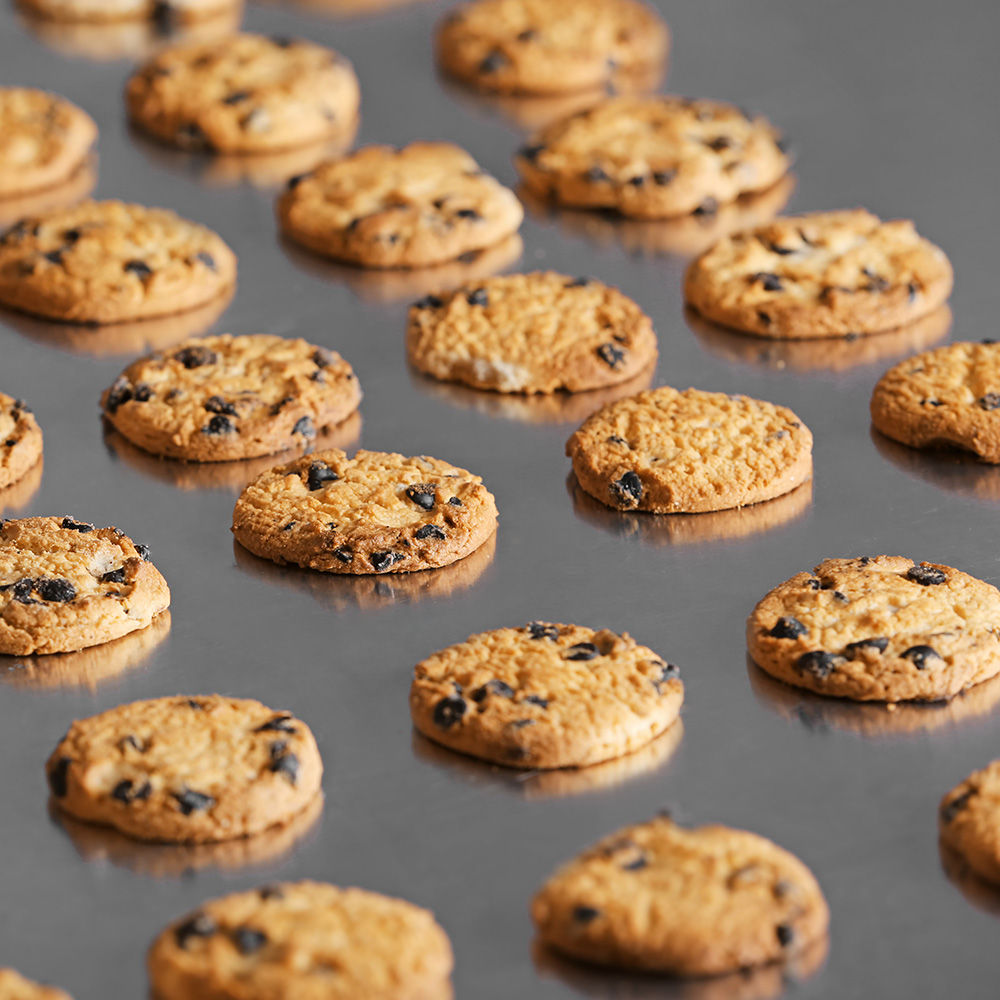 Champs à renseigner
Texte
Boortmalt is exploring the food market. Our customers/partners are very inspiring and a source of opportunities for the Group.
The food manufacturers we provide with adjuncts, flours, and other products are all driven by the need for very functional ingredients, with the highest level of quality and supply consistency, to equip them to disrupt the ever-changing food industry. They continuously rely on Boortmalt as we help them think out of the box and be pioneers in their industry.
Image standard

Champs à renseigner
Texte
The craft brewers and distillers we work with are passionate about what they do and the enjoyment they share among their communities.
They are all deeply anchored in their local regions and very much driven by their own values. They choose to partner with our family of local malthouses around the world because we genuinely care about their long-term success and growth. Our dedicated teams strive to support them and explore new territories every day. Our daily collaboration is a source of inspiration for the whole industry.
Image