Champs à renseigner
Image standard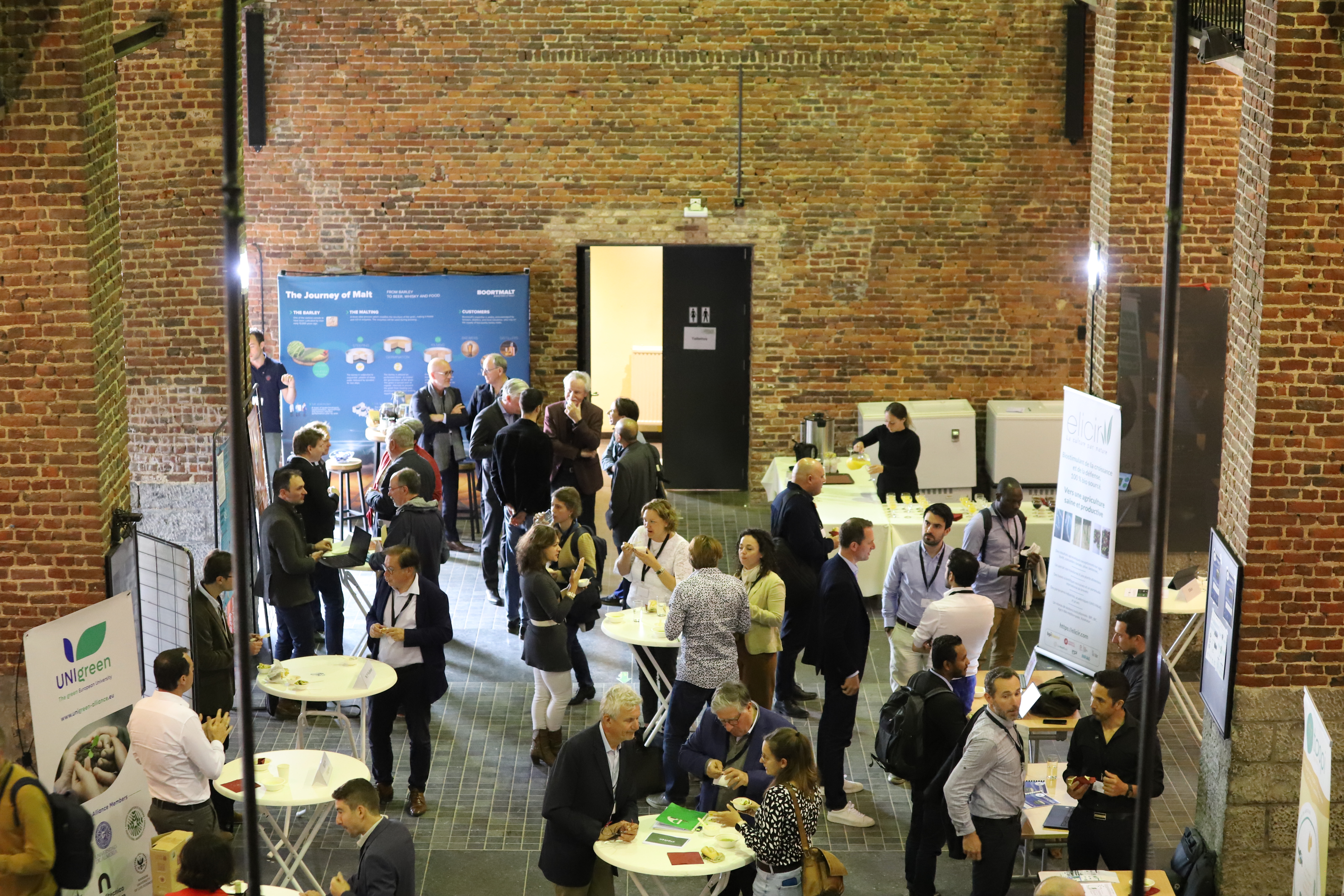 Image standard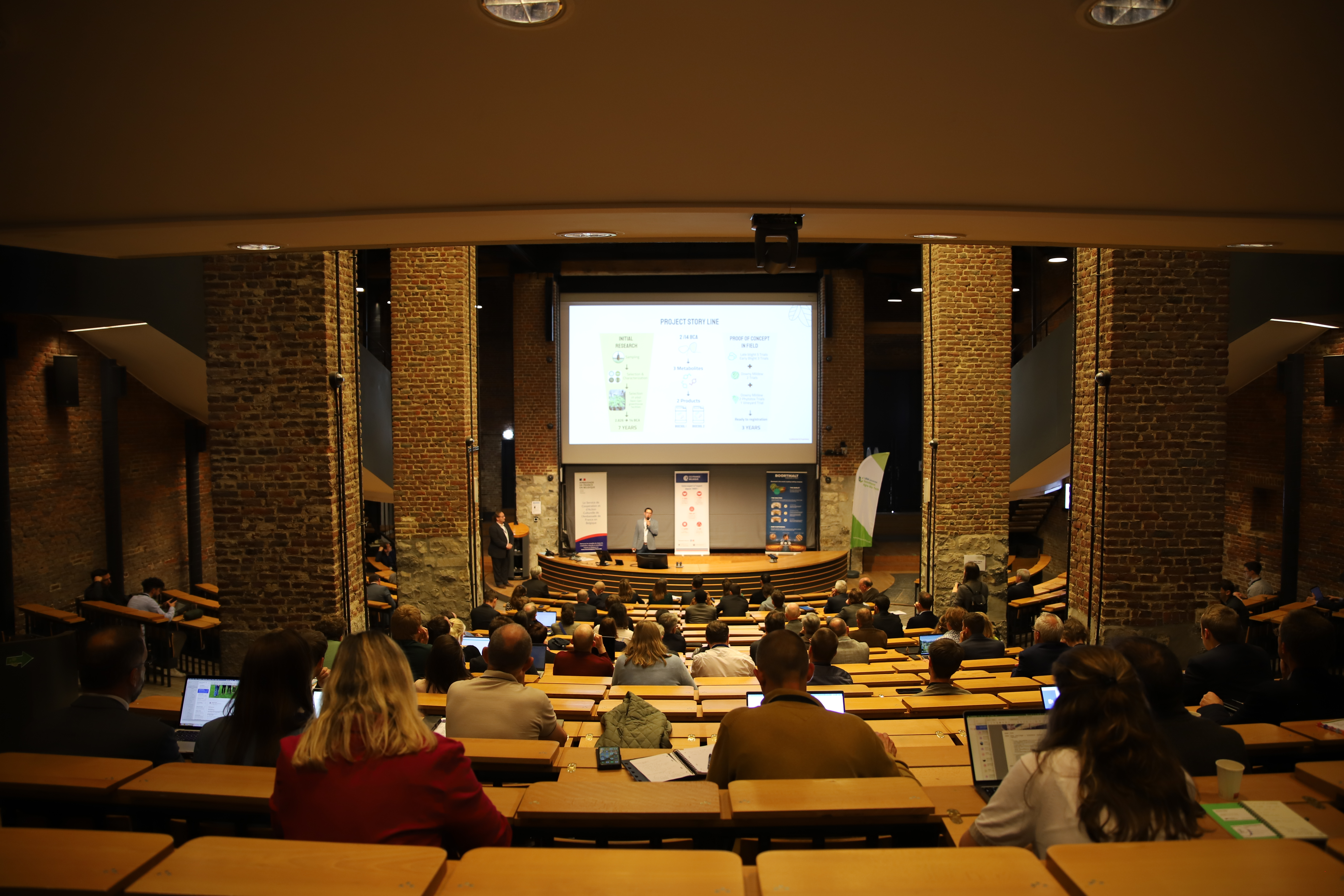 Texte
Eager to get inspired, Boortmalt was present at "Le Rendez-Vous Franco-Belge de l'Agritech" 2023 yesterday at Gembloux Agro-Bio Tech!

This day has highlighted many talented professionals, institutions and start-ups of the French-Belgian agrobusiness during passionating pitches and round tables. 
As a jury member, our CEO, Yvan Schaepman, exchanged and challenged innovative entrepreneurs in agrotechnology.

Various members of our Sustainability, Innovation, Craft and Sales team were also present to talk business and partnerships with these professionals.

Boortmalt would like to thank the French Embassy in Belgium, Gembloux Agro-Bio Tech - Université de Liège, the CCI FRANCE BELGIQUE - Wallonie and Business France for organizing this enlightening event.